A digital agency with a heart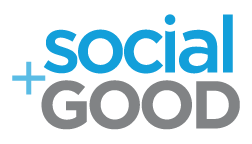 We specialize in the health & wellness industry and are passionate about good brands, good products, positive leadership and social responsibility.
"We take a strategic approach with every service we offer from design, development, content creation and more. Our extensive experience in the digital space allows us to understand what works and more importantly, what doesn't.

• Digital Strategy
• Brand Strategy
• eCommerce Strategy
• Research
• Business Consulting

• Brand Identity
• Brand Storytelling
• Social Content
(videos, photos & copywriting)
• Web Design 
• Commercial Production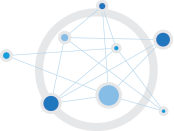 • WordPress Development
• eCommerce Integration
• Custom Web Development
• UX/UI Design
An intensive discovery process leads us to creating a strategy that lines up our clients for long term success. We partnered strategy with strong execution & measuring results regularly on every piece of business we touch."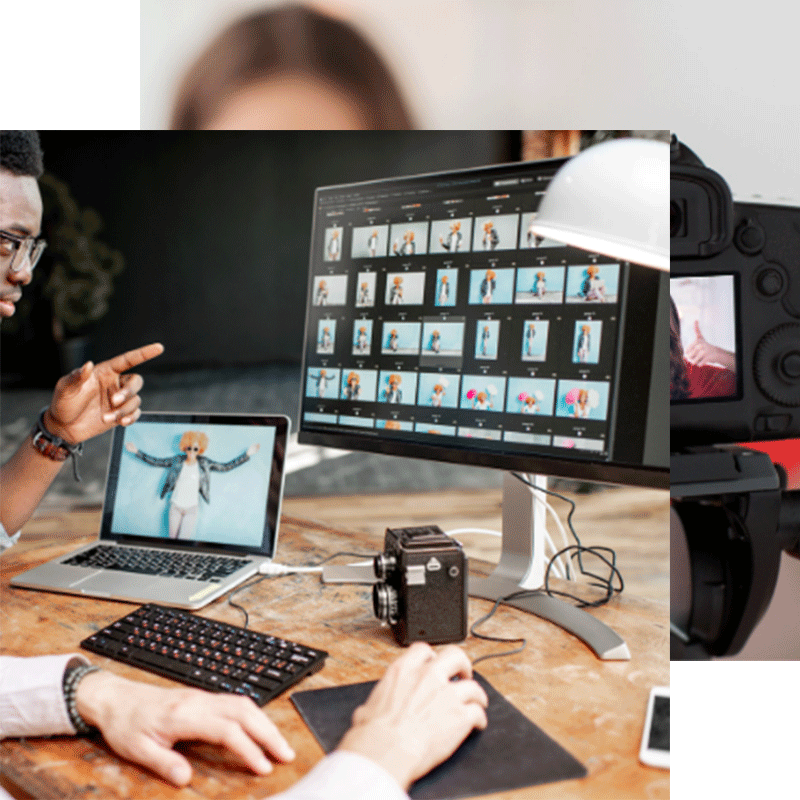 social+GOOD are firm believers in the exchange of energy. We hand select clients we work alongside in order to assure an ongoing desire to grow and succeed well into the future. Our success is measured in the success of our clients. Simply put, your success is our success.
We would love to hear from you. Reach out today and let's see how we can help you grow!
Some call it work, we call it our passion. Here are just a few examples of what we have
done in the past with some of our favourite clients.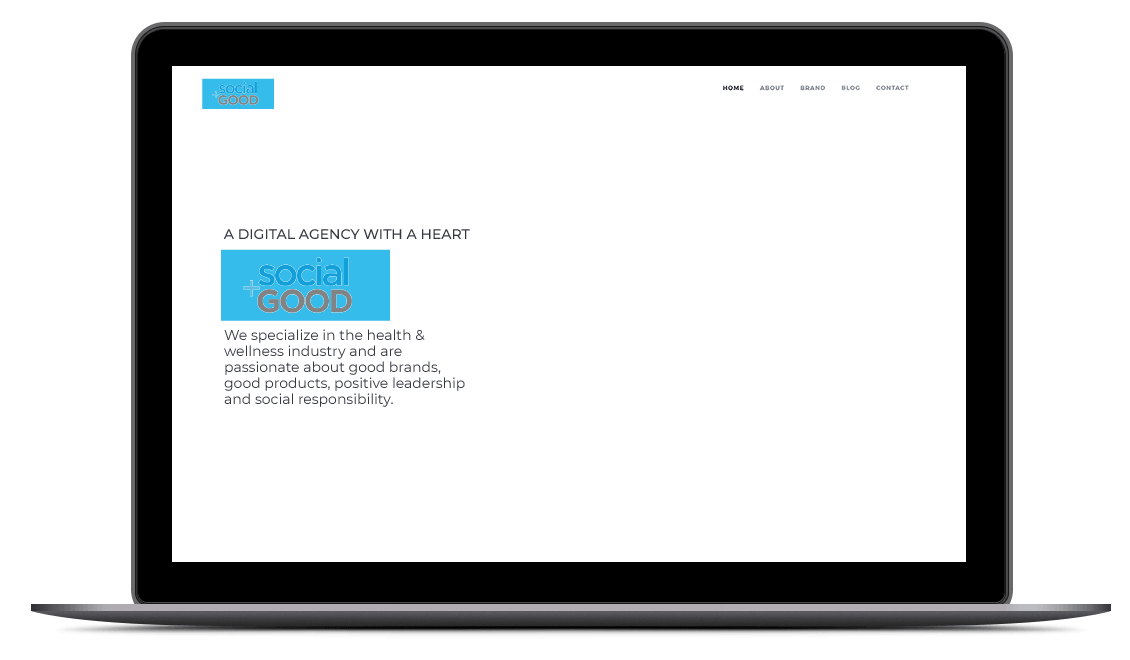 We work with clients that believe in what we believe, which makes everything successful. We believe in branding you in a way that feels authentic to you and brings you excitement for future growth.
HAVE A GREAT IDEA

AND NO BUDGET
We take on 1 pro bono project every quarter. Need some help getting started or getting to the next level. Send us your information below and we will be in touch.